Welcome to the feral cat colony.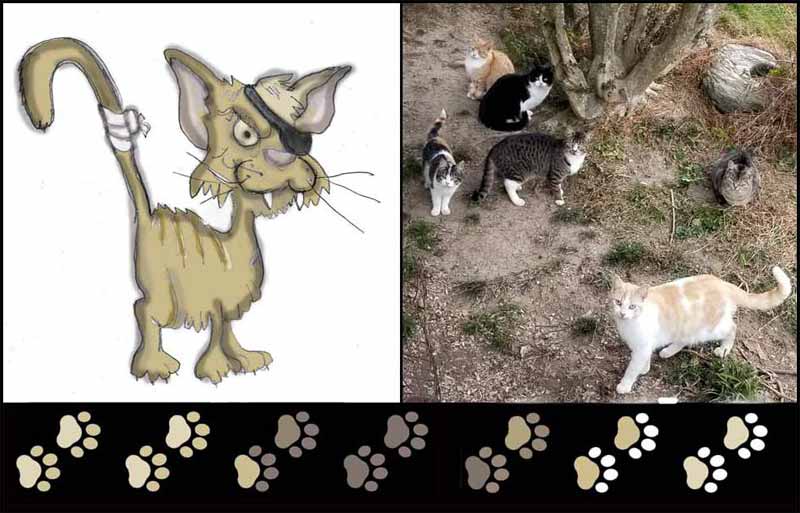 A well established feral cat colony
Located in the southern Appalachian Mountains of north Georgia, the Payne Colony Cats live in a real feral cat colony. With around 28 cats, the colony has been established for at least sixty years and is one of the oldest colonies in the southeast United States.
Located on a small family farm, the Payne cats have comfortable shelters in the hay barns, a fast-running creek with clean water, and plenty to eat. They are blessed with with hundred of acres for hunting, plus a good home. They also have many exciting stories to tell.
Many feral cats in other locations are mistreated, homeless, and starving. If you want to learn about feral cats and how to help them, then read my post What is a Feral Cat Colony? It answers a lot of questions and provides a list of the best resources.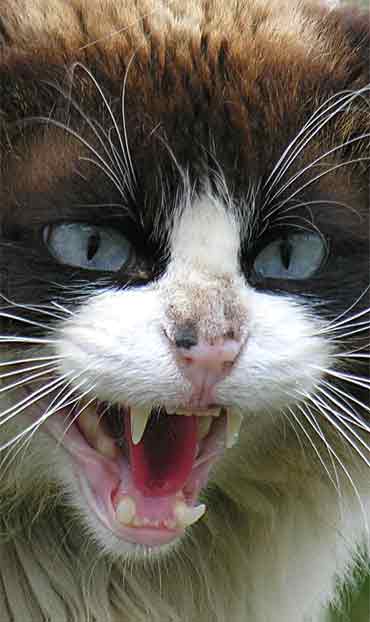 Payne Colony Cats
Cat Tales or cat tails?
The Payne Colony Cats website is about the feral cats. Photos, drawings, videos, and stories tell the tales of fascinating felines that have lived several lives. You will meet Scrapper, Snowball, and dozens more. Many of the stories are autobiographical and some are not. The cats write about whatever suits their fancy.
If you want to know more about feral cats and feral cat colonies, this is the website for you. Topics include everything from the importance of cat socialization to the advantages of TNR programs, but mostly the cats talk about themselves, their friends, their histories, and their dreams.
Cat stories for kids
If you have young children, then Payne Colony Cats might interest them. Sun Lee, Mr. Tuxedo, and all the cats in the feral cat colony have tales to tell about their adventures. These short and informative cat stories make fun reading for kids and adults. Just click on the link in the top nav-bar and pick a cat! Thanks for stopping by. Jan.
______
© 2022 by Janice Boling - all rights reserved.
Cat cartoon courtesy of Dreamstime